Highlights of the Festival
The final day of the festival will feature a brunch at Hotel Galvez paired with champagnes and wines from the…
2019 Galveston Island Wine Festival The 10th annual Galveston Island Wine Festival returns with all your favorite events and new…
Drink in all that The Galveston Island Wine Festival serves by attending both the Premium Tasting and The Grand Tasting…
2018 Winners The 9th annual Galveston Island Wine Festival hosted 29 vineyards, over 100 wines, 11 restaurants, 8 artisan vendors and over 1,000 attendees over the course of the weekend. The 2018 Galveston Island Wine Festival White Wine winners: 1st Place: Grand Champion Amici Cellars Sauvignon Blanc 2nd Place: Reserve Grand Champion King Estate Winery North By...
The final day of the festival will feature a brunch at Hotel Galvez paired with champagnes and wines from the festival. Renowned chef Lance Fegan of Liberty Kitchen in Houston, TX will prepare food, Fegan has garnered numerous culinary awards and his menus are inspired by his passion as a surfer and the natural life styles of the coastal regions he loves.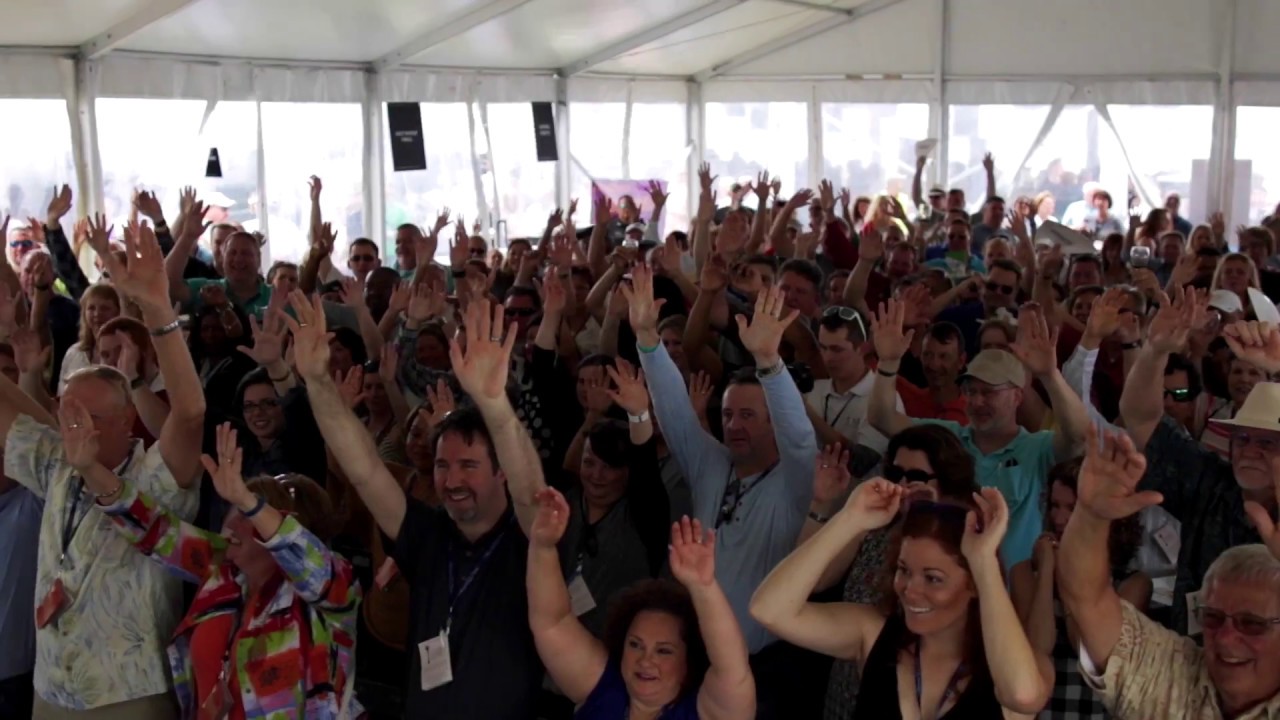 0
Thank you to all who attended the 8th Annual Galveston Island Food and Wine Festival! Incase you missed it, here is a look at all that happened!